The Zodiac Wikia is a collaborative encyclopedia about Romina Russell's Zodiac Book Series that anyone can edit!
Help • Terms of Use • Wanted Pages • Categories
---
---

The legend of Ophiuchus's downfall exists mainly as a common myth in Zodiac storybooks, told as a cautionary tale to all the children across the galaxy. Each House tells different versions of the story, but the most common form of the legend goes like this:
When the Thirteen Guardian Stars crashed onto planets in their own Houses, and they arose human, each with a Star Stone, or a Talisman, that stored their particular power—the strength they bring to the Zodiac. These mortal Guardians were now charged with harnessing the powers of their Stones to protect their planets and people—and with passing down the Stones to the inheriting Guardians after death. Read more about the legend of the 13th sign here...

---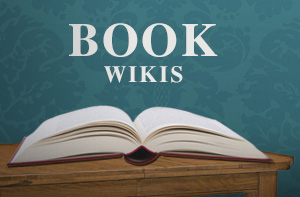 What did you think of Zodiac?

Loading RSS data...

Ad blocker interference detected!
Wikia is a free-to-use site that makes money from advertising. We have a modified experience for viewers using ad blockers

Wikia is not accessible if you've made further modifications. Remove the custom ad blocker rule(s) and the page will load as expected.